KLUBHOUSE EXPERIeNCE
Do you love nature and sea? Do you like to live at the open air but you want to keep the small comforts? Our tents equipped with electricity and comfortable beds and the availabilty of our italian cooking are the right solutions for you and we have available both the fee half board basis and the full board. The Klub House camping is a touristic reality matchng the needs of persons loving the contact with nature in a simple and informal setting. Whether you are looking for a relaxing break, whether you want to escape from the daily routine here you will find your right dimension. The resort is nestled in the pine forest of the village of Saint Lucia and is dedicated to all the persons wishing to live an experience to remember and to tell, focused on conviviality and typical campsite aggregation.
Sun-Meet and Fun
The Camp
Under one of the most beautiful and dense pine forest of the east coast we realized our idea of outdoor camping: a clean environment surrounded by nature in its simplicity and beauty and it will become the scenery of your holiday. The Klub House camping offers you in fact tents equipped with comfortable beds, electricity and in the common section there are toilets and showers. All of this come with half or full board treatment. At the center of our property is the "Club" which is a meeting point being able to provide you with Italian breakfasts : freshly baked croissants, cappuccino and coffee. After returning from the beach you can enjoy an ice cream or a drink during our Happy Hour. After dinner, depending on the day and the period of the season there will be DJ_Set, Karaoke and different types of entertainment.
Mappa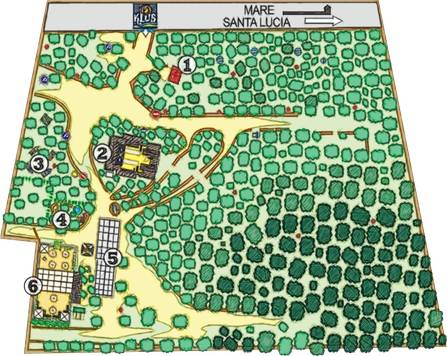 - Contact Info -
Contacts
Address:
Via dei Pini 5
08029 Santa Lucia di Siniscola (NU)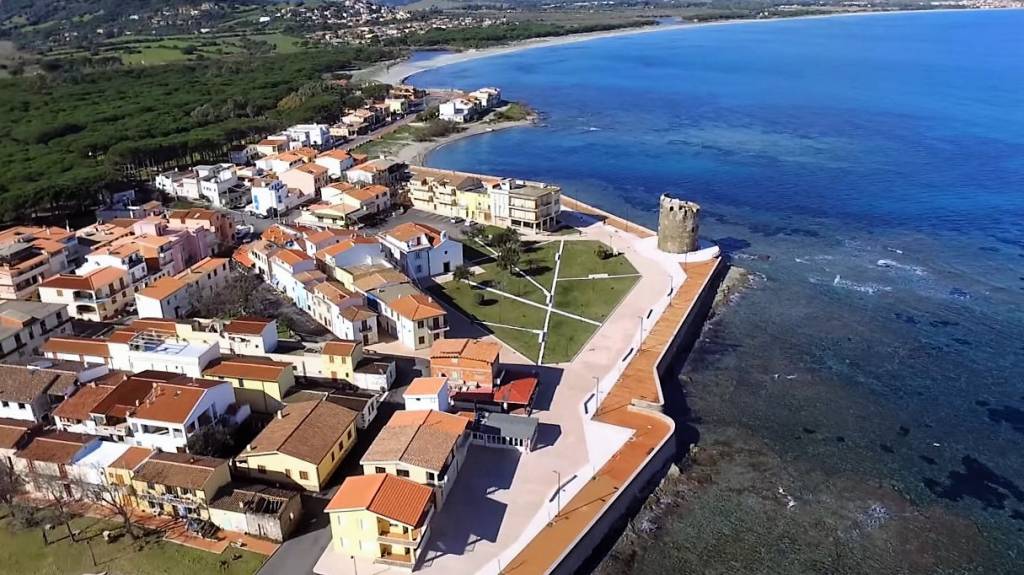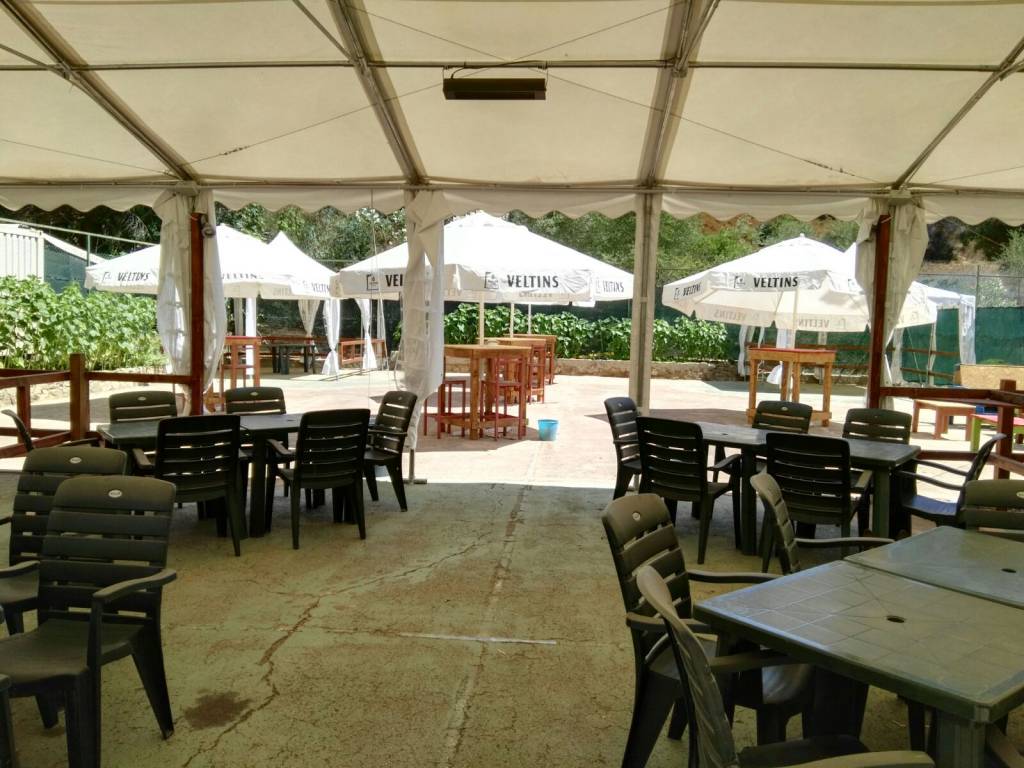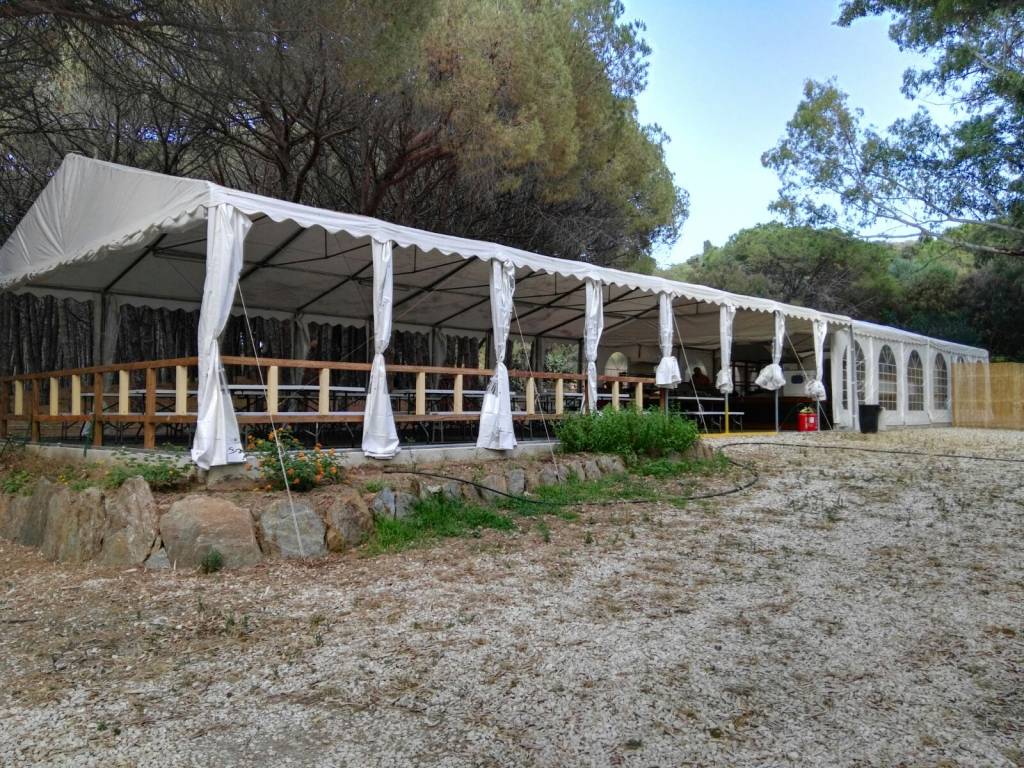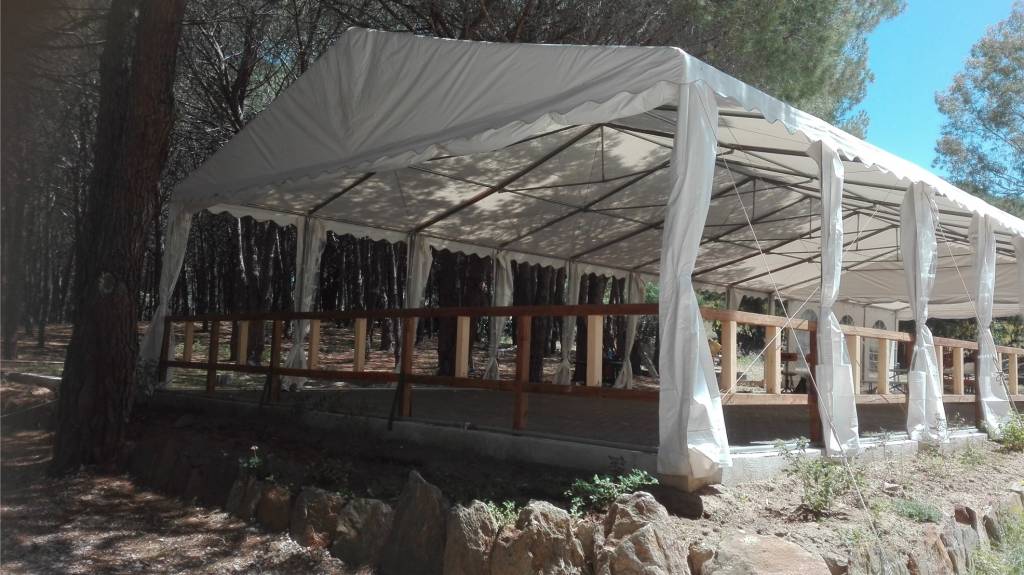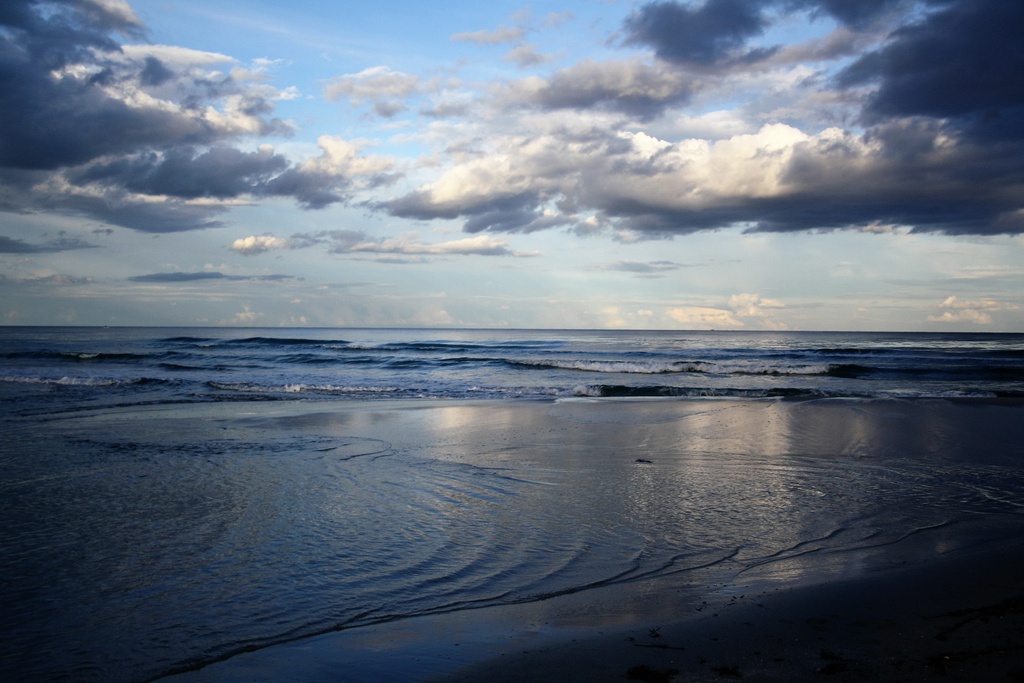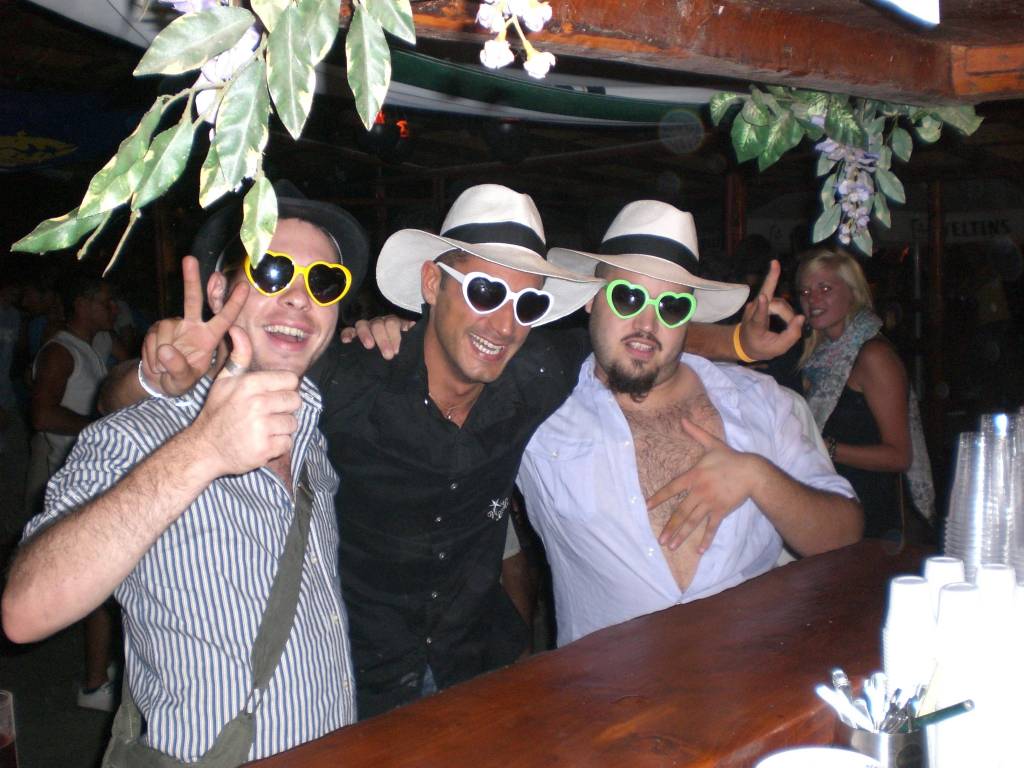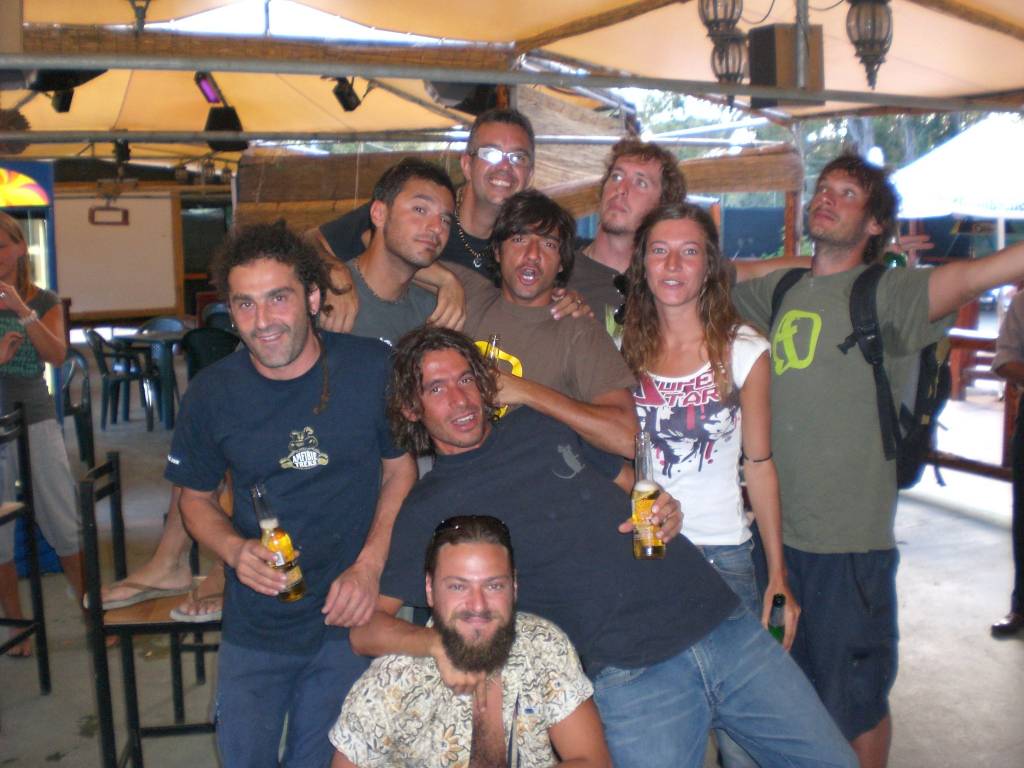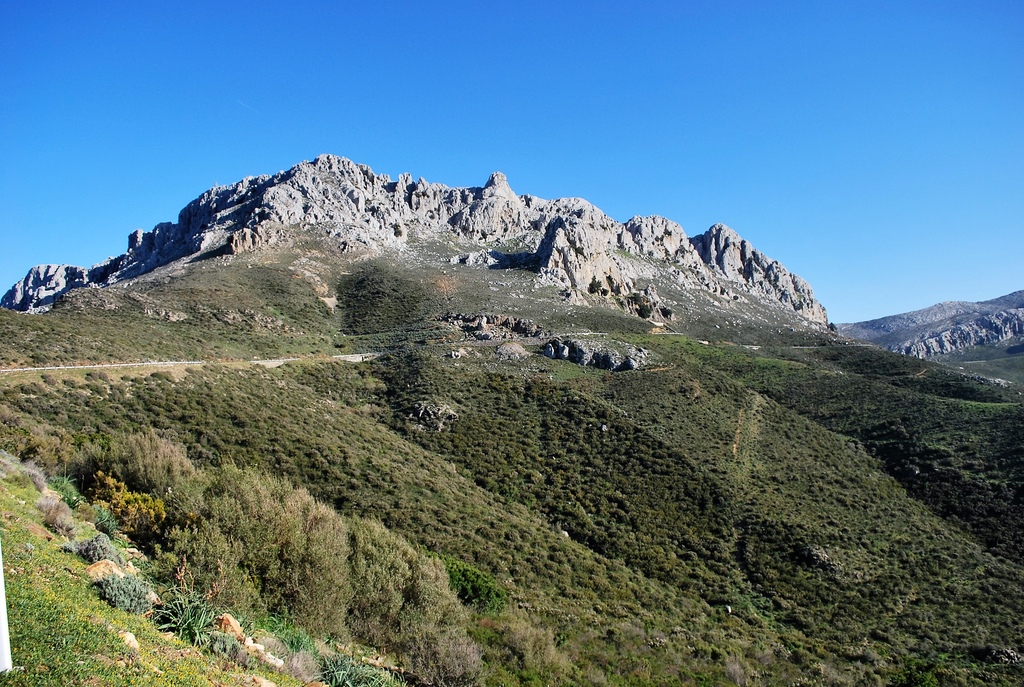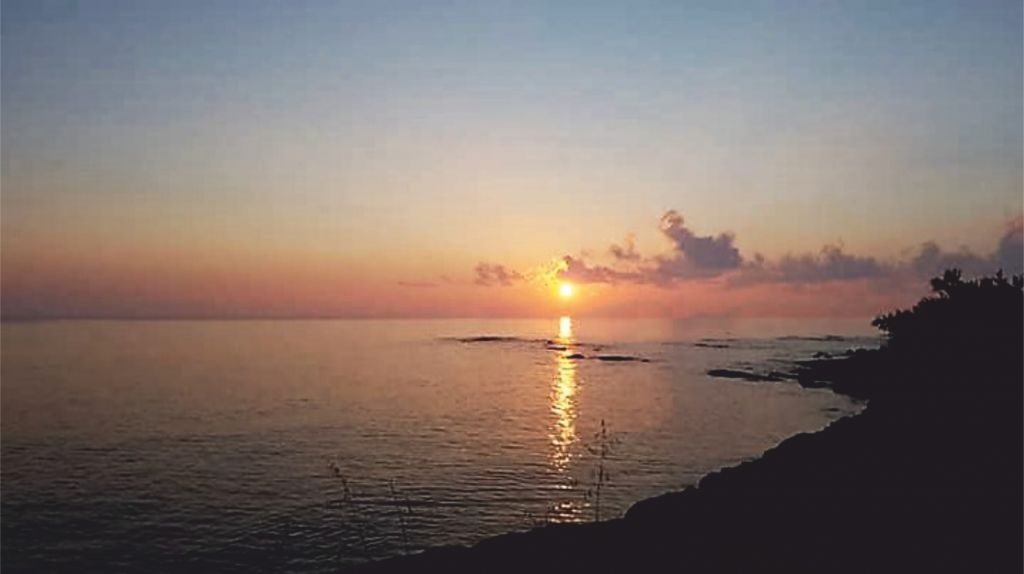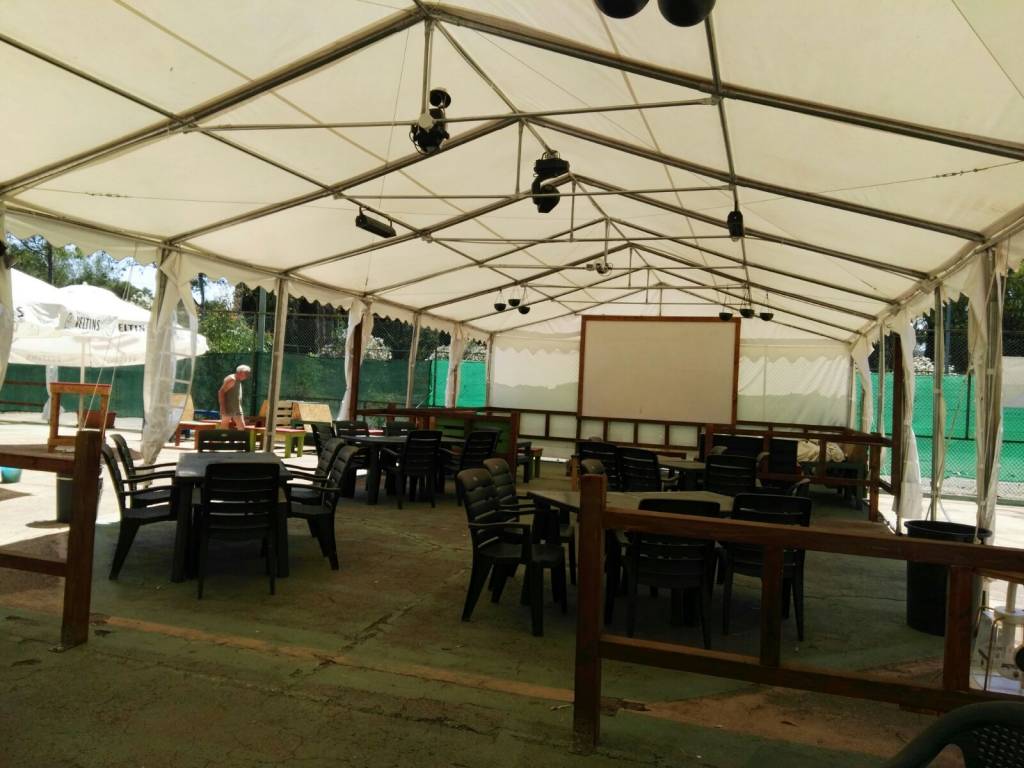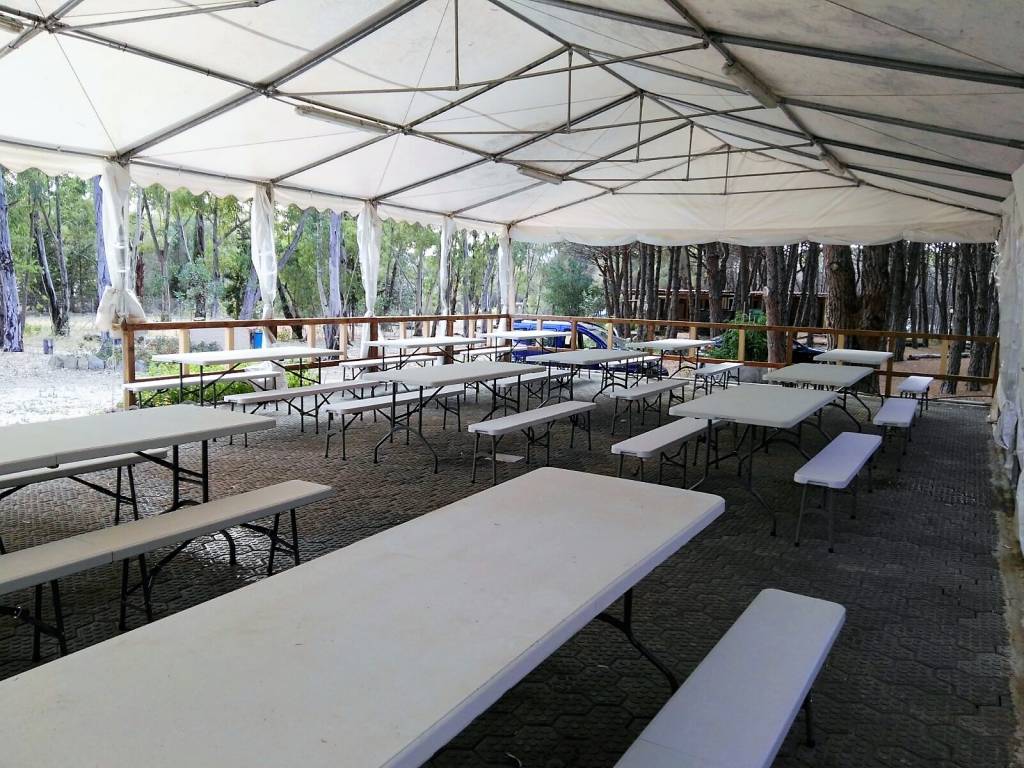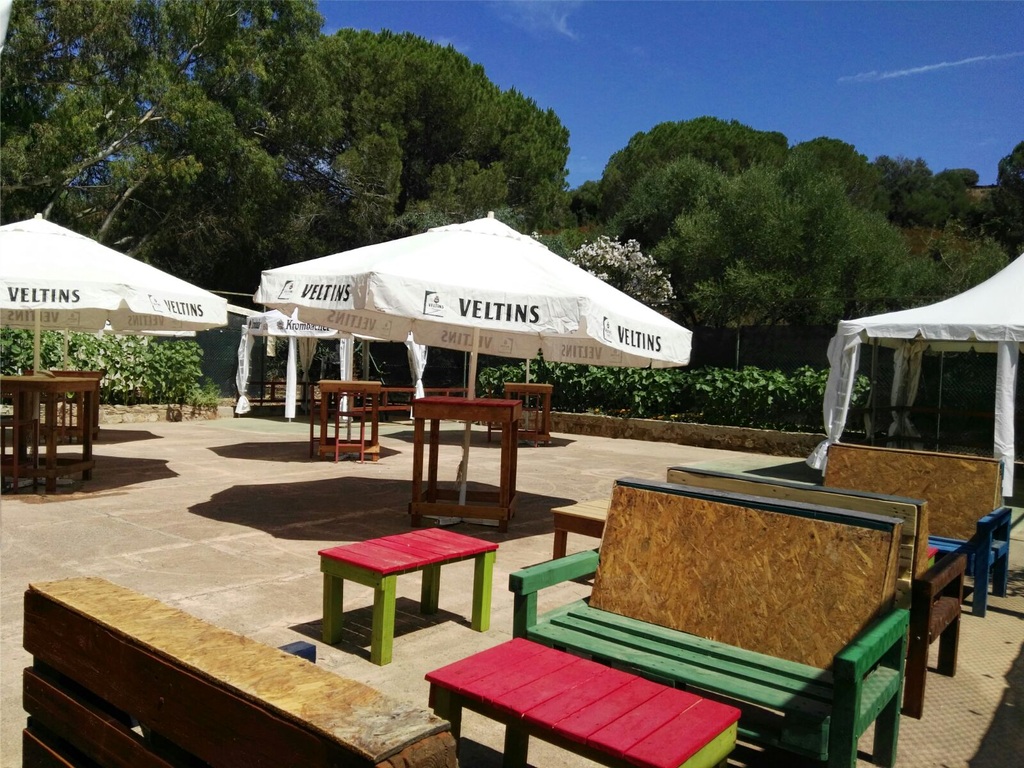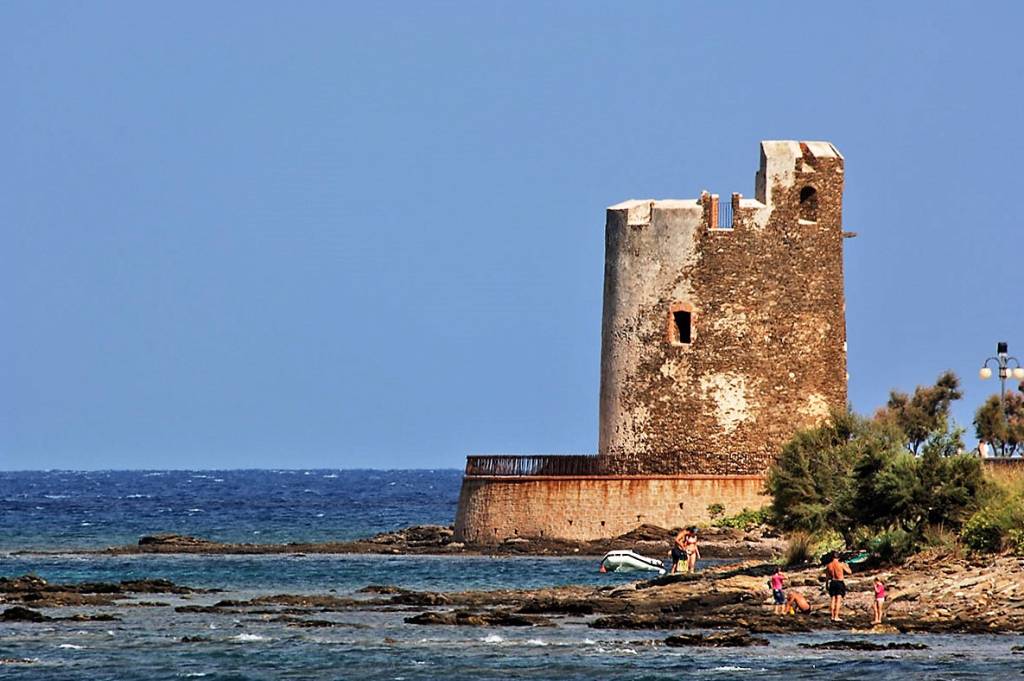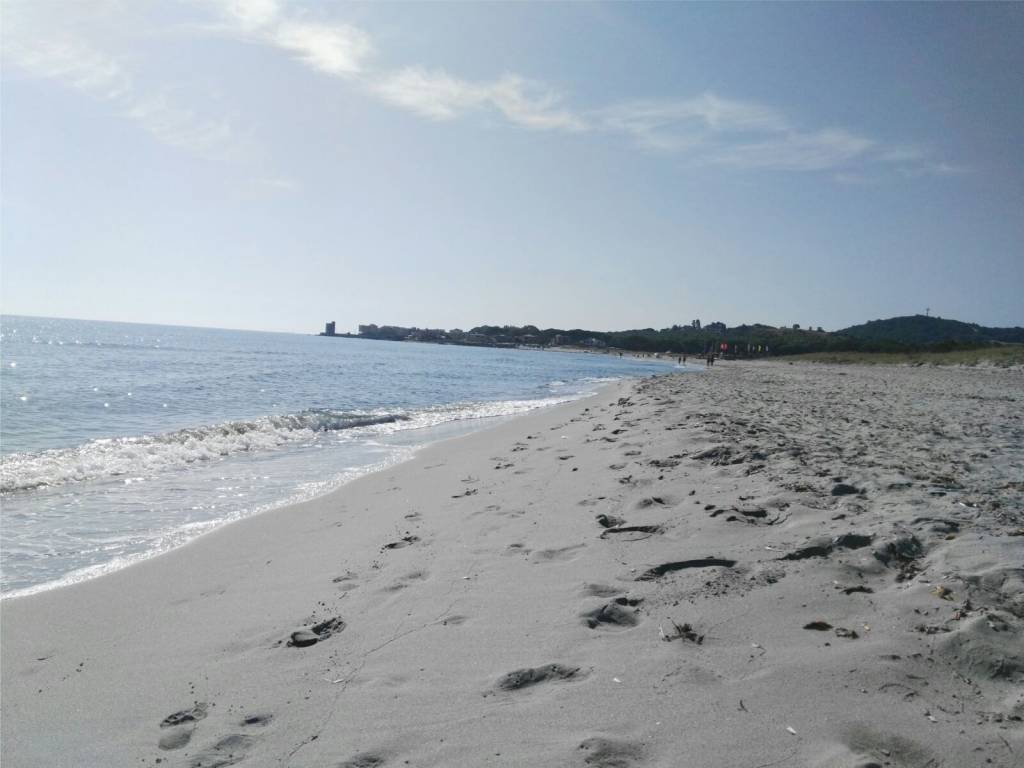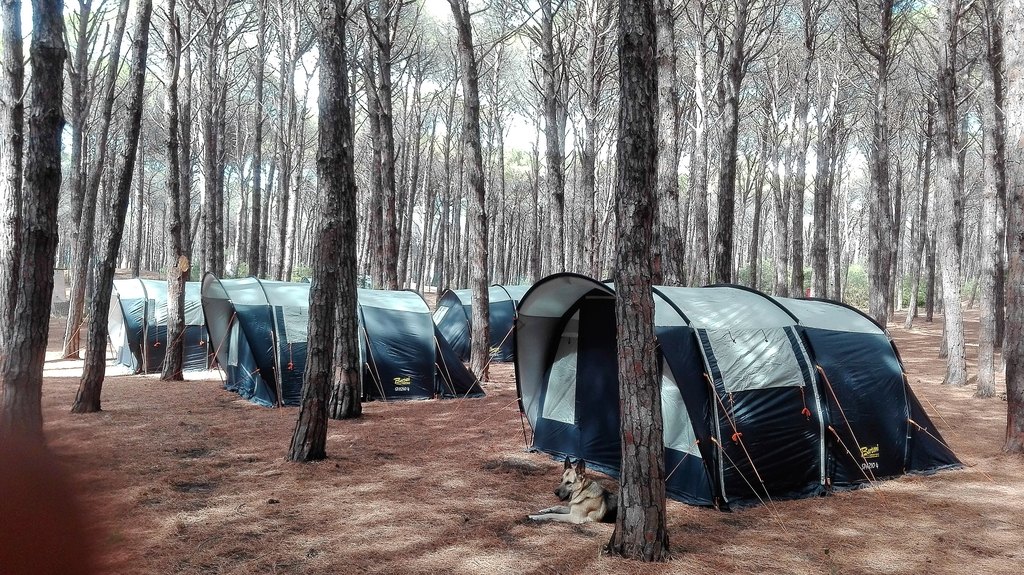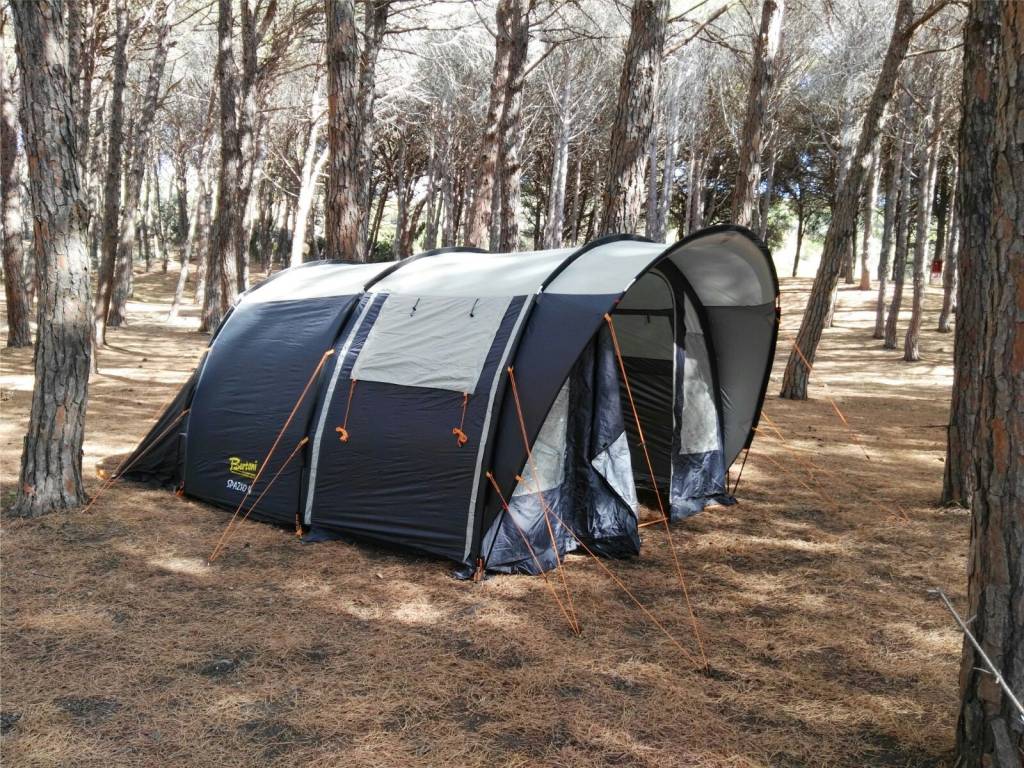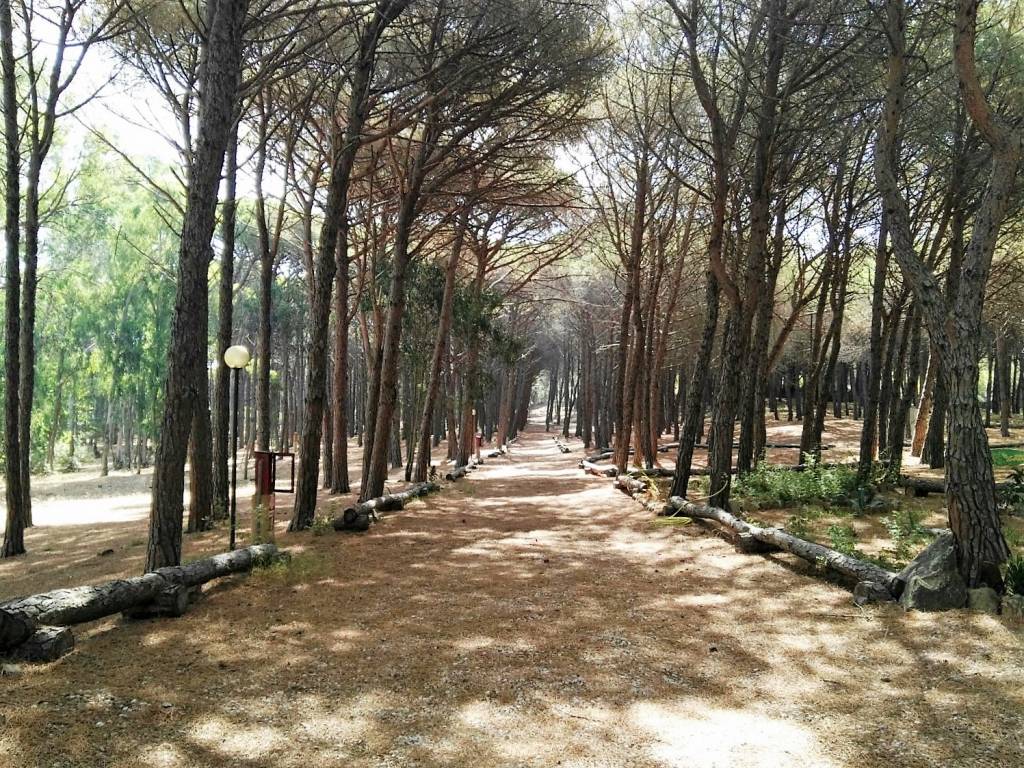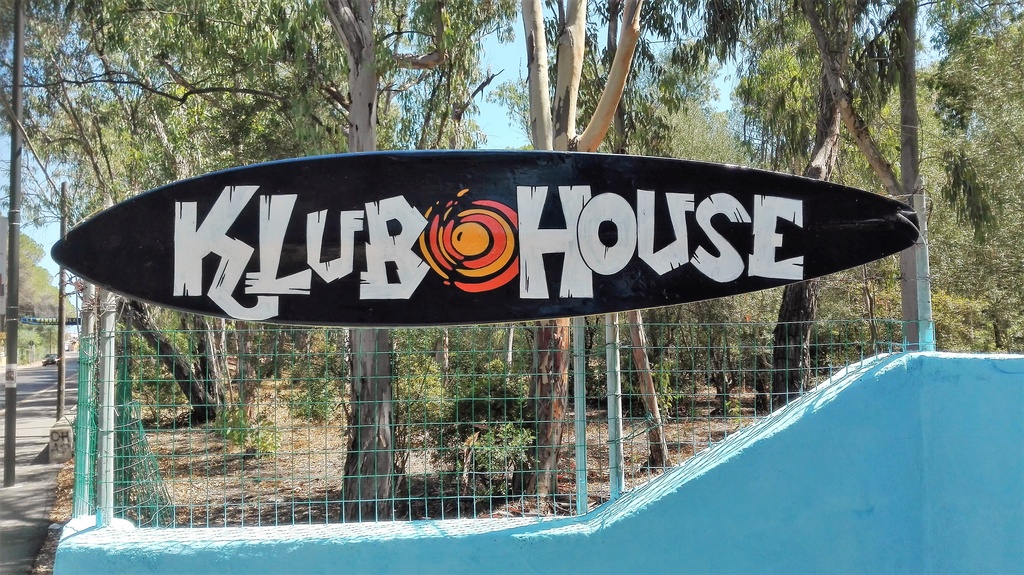 - blog -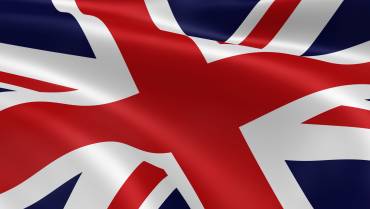 Sorry, this entry is only available in Italian. For the sake of viewer convenience, the content is shown below in the alternative language. You may click the link to switch the active language. the English site is almost ready Follow us to find...